"The Company exist since 1975 and to this day our professionalism, tradition and values are are most expensive assets" – Yossi Kedar (founder)
Electrical & Automation Industries Holon Ltd is interested in entering the list of suppliers of your company, we would like to introduce ourselves and our ability.
A few words from our customers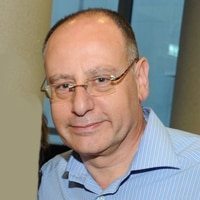 The company provides us with great service for many years now, Its work quality is highly appreciated!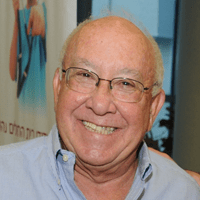 Electricity and automation is a company with a lot of added value, beyond the variety of solutions, thinking outside of the box, creativity and caring for our needs.